Kreo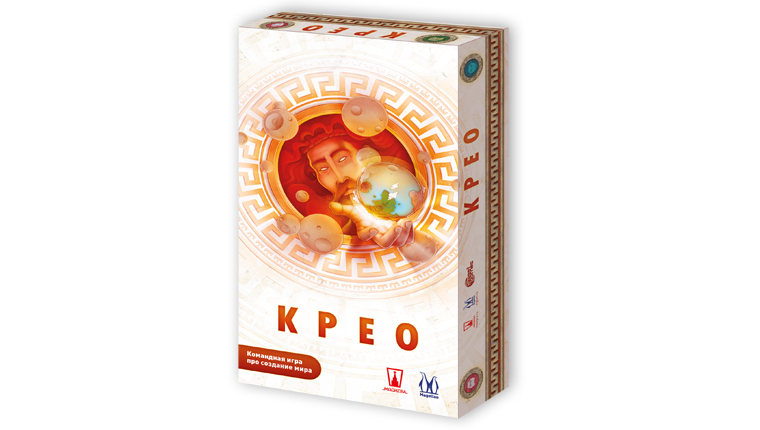 3-6 players

30 minutes

From 12 years old
Kreo is a cooperative game in which you create a world of four elements: fire, water, air and earth. Start with the atmosphere, and finish with the planet - with mountains, birds and trees. Everyone in the team depends on each other - it is important to create a planet together, otherwise nothing will work. The feature of the game is that you do everything silently. So, you will need to predict the decisions of your friends, use deduction and learn to trust each other.
Contents:
— 26 element cards.
— 11 nature cards.
— 15 energy tokens.
— 6 memos.
— 5 cards of anger.
— First player card.
— 6 titan cards.
— Rules of the game.