The Crew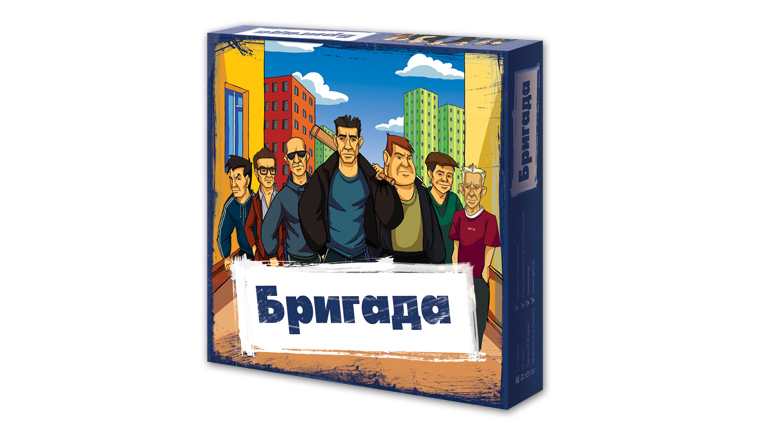 Parody to a twilight zone life
The lack of libraries and other cultural centres gave rise to crime rate. It has increased almost that high it used to be in 90s at industry towns suburban.
Each player picks up a charismatic character whose goal is to become the toughest guy in the hood. Making temporary alliances will help them through this. Players should stick to the role on their characters in conversations and behaviour.
The game has 3 main stages:
1. Players get acquainted to the area and cooperate, evolving equally.
2. Two or three leaders get ahead of the others and obtain a chance to a quick victory.
3. Outsiders do their best to not to let the leaders succeed - and their efforts may take them to an unexpected conclusion.
The key feature of the game is its cooperation system: sharing resources, fair judgement and communicative skills will eventually make you the top guy on the block.