Zomber Geek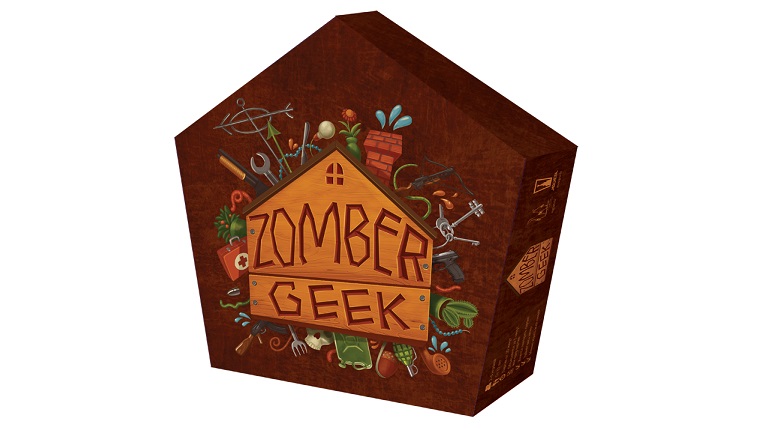 2-5 players

30 minutes

From 16 years old
— You'll want to play again and again
— Play all evening long
— Play with the whole family
About the game:
Lost in the forest, you come to a house full of various monsters. Run around the house, look for useful items, barricade windows and doors, use first aid kits, and of course, kill those damned zombies. Your objective: get to the red truck and leave this place. Alive, if possible.
A great game for:
— zombie movie lovers
— players who appreciate simple, attractive tactical games
— the whole family, especially with dad (the designer created this game for his son)
— a trip, a cafe, or in the country
— playing with friends during long evenings
— players who appreciate well-made, high-quality board games
What's great about Zombergeek?
— Playable with children. Of course, the game is about zombies – but it is not scary and bloody. This game is designed to make you think, not to make you be cruel.
— If you have been eaten, you still keep playing – but on the Zombie side!
— Hey look, some boards! Barricade that room full of monsters.
— Very simple gameplay. Within 5 minutes, all players start attacking zombies, escaping the house, and having fun.
Contents
— Large game board
— 28 monster tiles
— 11 weapon tiles
— 16 item tiles
— 40 heart counters
— Special Spinner
— Game rules