Race to the treasure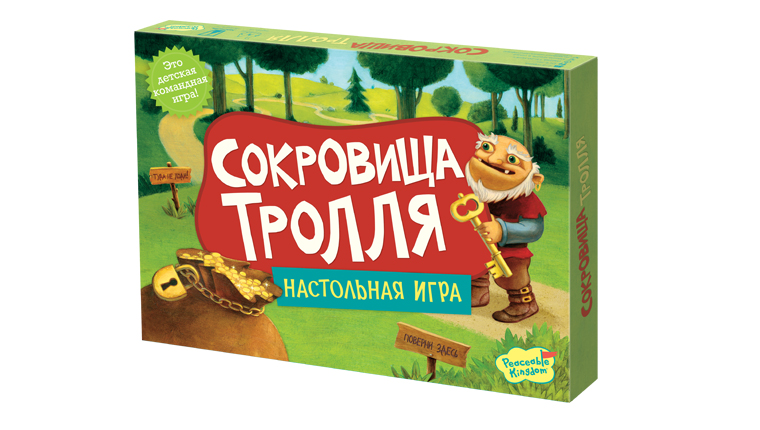 2-4 players

15-20 minutes

From 6 years old
The race is on! Can you beat the Ogre to the treasure? It's your job to make a path from START to the treasure and collect the three keys that will open the treasure's locks before the Ogre gets there. Strategize, cooperate, and build the path together.
Children as young as two can play this co-operative tile laying game. On their turn, the player draws one tile from the bag, and it will either show a piece of path or picture of the Ogre.
Working together the players need to first make a path to the three keys that open the treasure and then lay a path to the treasure itself. All the while, each Ogre tile gets him closer to the treasure, and the players losing.
Everyone works together on the tile placement and either they win together or lose together.
The game has simple rules and does not require reading, meaning that even kids as young as 2 can be involved.