Spot 'em fast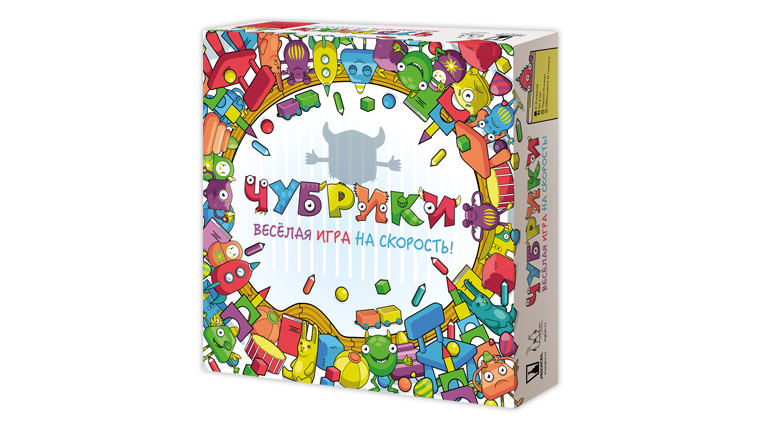 2-5 players

10 minutes

From 3 years old
Many teeny-weeny meemeecs! They're a fun bunch and they like to play tricks and mess about. And even more than that, they like to play hide-and-seek and make silly poses.
How to play
Roll the dice and find the matching meemeec. Hurry! Found them? Then copy their pose. If you are the first to do so, take a token. The first player to get 5 tokens wins.
This game is perfect for:
— Children parties.
— Trips to the country.
— Playing at home with kids.
— As a present for an active child.
Contents:
— Two-sided game board, where the meemeecs live.
— 3 dice which show the meemeec to look for.
— 30 meemeec tokens. The first player to collect 5 of them wins.
— Simple illustrated rules.