Defensive line: Brest fortress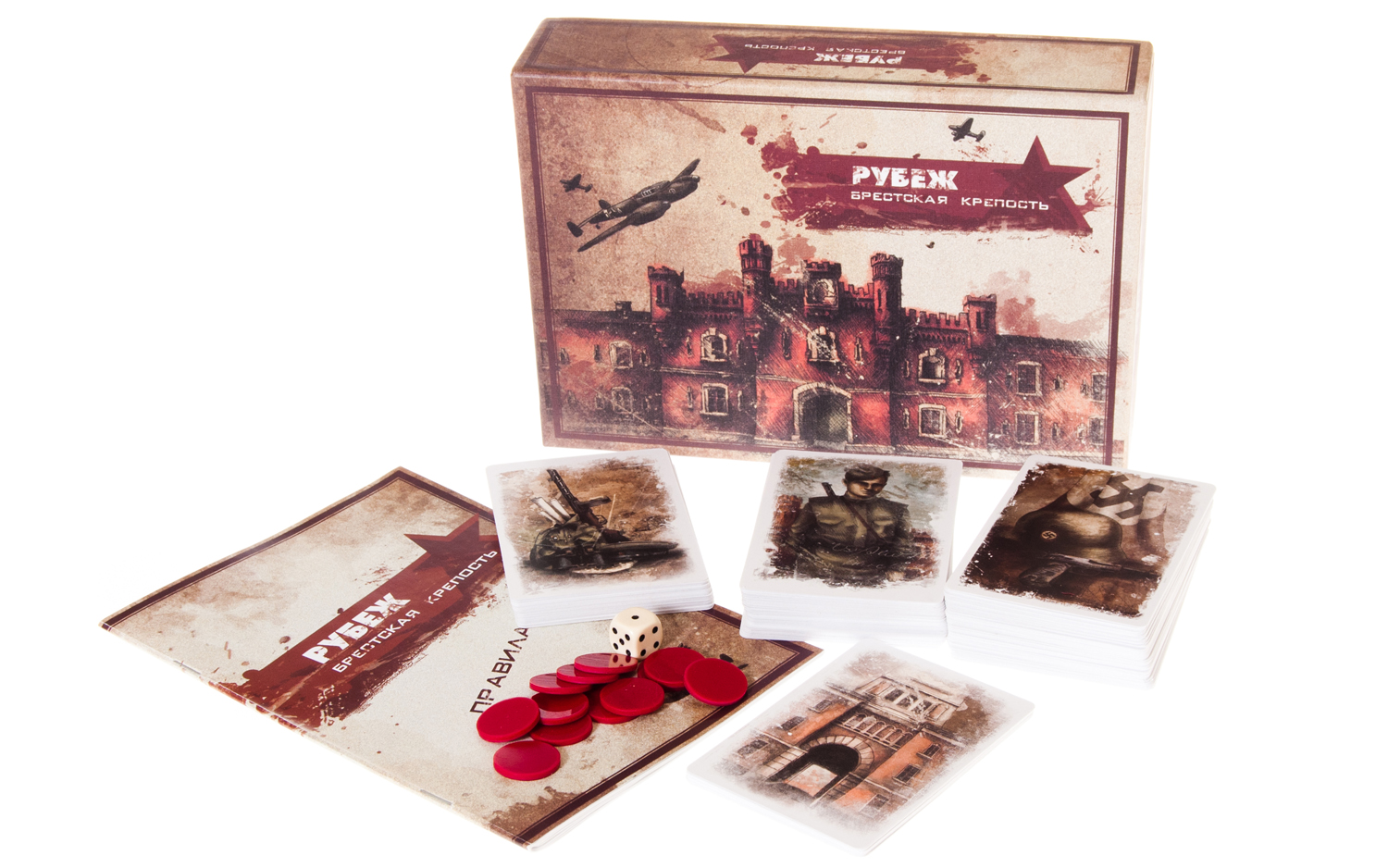 This game is of high quality and is rather difficult where the victory must be really snatched out. The players act all together and play against the mechanics itself: everyone will either win, or use (also all together). "The border" describes the events of the fight near Brest fortress. The essence of the game is in subdivisions co-operation, managed by the players.

"The border" suites ideally amateurs of complicated tactic games in the European style, as well as for everyone who loves and appreciates our history.
A game by A. Nuzhnov.