Launch Pad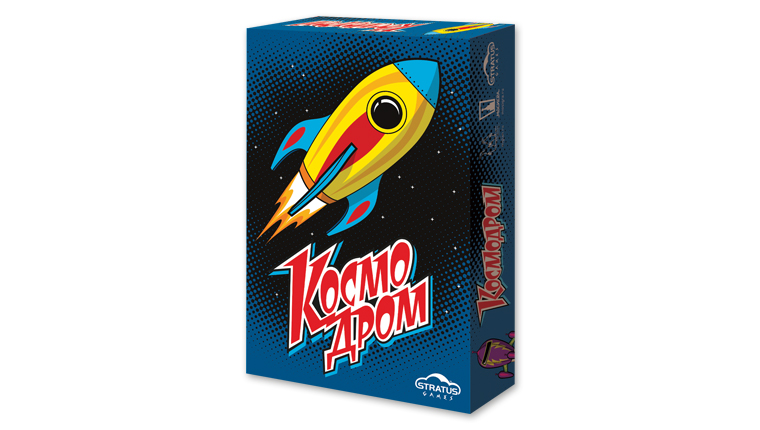 2-4 players

30-60 minutes

From 10 years old
The space race is on!
You are battling to build the biggest, baddest rockets possible and send them soaring into space. Each rocket requires metal, fuel, and the expertise needed for liftoff. As you build your rockets, beware of your opponents, who are eager to steal your goods and sabotage your work--you may even have some tricks of your own to thwart their progress.
All the while, the launch pad is being constructed--as soon as it's ready, the rockets that are "go" for launch will blast off into space, leaving all others behind!