Wishes and Dreams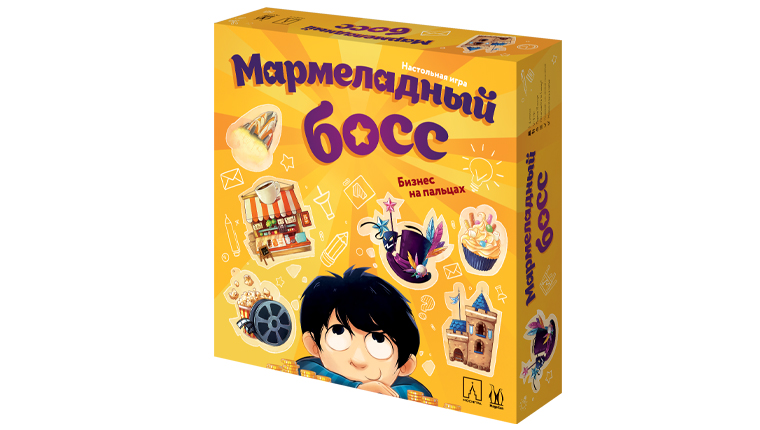 2-4 players

15 minutes

From 6 years old
About the game
This children edition of Libertex will both entertain your kids and teach them ABC of finance. For example, they will learn that it's better to invest money rather than keep them under the mattress. Simple rules will help quickly understand the game and start playing with the family.
Aim of the game
Each player has a dream. And, in order to fulfill it, they need to collect money. Players earn money by means of their businesses, start new courses and manage their assets in every possible way. The advanced version of the rules contains basic principles of working with shares. The first player to collect enough money to achieve their dream wins.
Game components
— 34 cards with businesses that you might establish.
— 12 dream cards you'll need to collect money for.
— 100 coins needed to buy shares and establish a business.
— A board with spinners showing proceeds from the shares.
— A game board on which players move their tokens.
— 100 stickers to mark the development level of your business.
— A dice, so you can move on the game board.
— 4 sets of shares which players can buy (4 shares per each campaign).
— 4 player pieces to move on the board.
— Game rules.
Producer: D. Kibkalo
Art: E. Bezlepkina